Dining Opportunities: Lobsterfest
13 JUN 2018
Grandview Golf Club
Join us for some friendly golf and a feast you won't forget!
Saturday, June 30
1 p.m shotgun
Lobster dinner to follow
RSVP
705-788-9978
Glendale G&CC
Saturday, July 28
7 p.m. Dinner Buffet
Live music featuring "Freedom Train"

RSVP
Cindy Marshall
cmarshall@clublink.ca
Glencairn Golf Club
Saturday July 7
6 p.m. Cocktails
7 p.m. Dinner
Tickets: $99.95
RSVP
Nicky Nevins
905-876-3666 ext. 2522
nnevins@clublink.ca
Wyndance
Come out and enjoy, all-you-can-eat lobster
Saturday, July 14
6:30 p.m. Oysters and cocktails
7 p.m. Dinner
$100 per person ++
RSVP
Linda Scott
LScott@clublink.ca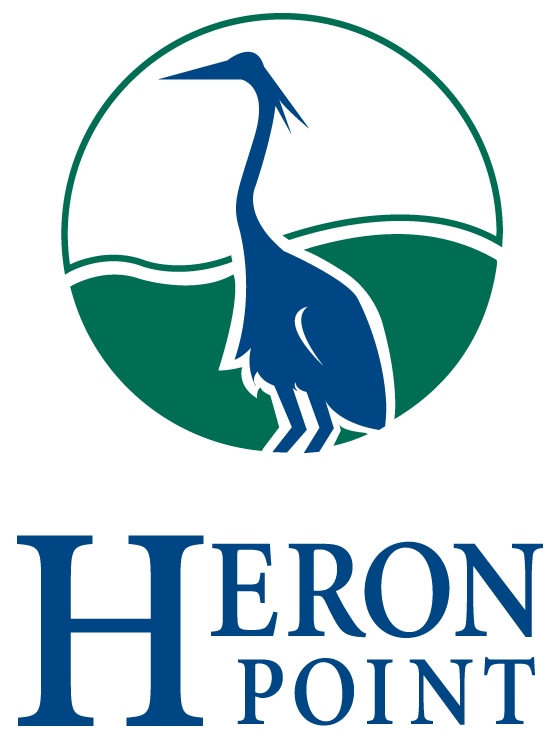 Heron Point
Our Maritime Lobsterfest will be here before you know it. Featuring all-you-can-eat lobster, oyster bar, mussels, sushi bar and smokin' BBQ eats - there's something for everyone! After dinner, we will be dancing the night away to the Mike Stevenson Trio.
Saturday, July 7
6 p.m. Cocktails
7 p.m. Dinner
Tickets
$99 per person (Plus tax)
Ticket includes two complimentary beverages.
Reservations are required. This is an adult only event, ages 19 and older.
RSVP
Dale Roland
droland@clublink.ca
905-304-0313 ext. 2224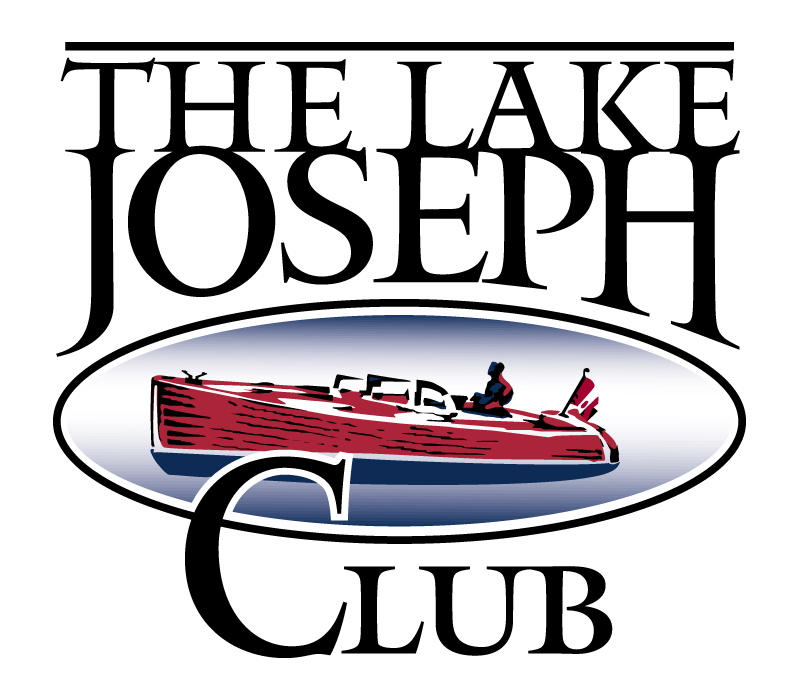 The Lake Joseph Club
Saturday, July 14
Saturday, August 11

First lobsters come out of the pot at 6:30 p.m.
$100++
RSVP
krigby@clublink.ca
705-765-2000 ext.4022
Hautes Plaines
Friday, June 22
5 p.m.
$60 per person
For more information, please click here.

RSVP
819-770-5557 ext.2224